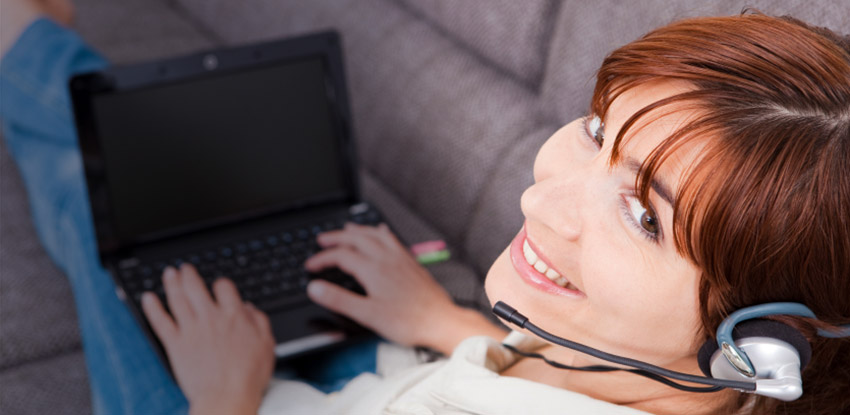 Live speech evaluations, coaching and a conversation community.
Evaluate your speech.
Our speech experts can rate you on your overall speech effectiveness, analyze specific problems, and offer you confidential, individual prescriptive training to remediate speech deficiencies.
Join the Community
Registered users can access additional lessons, conversational content, and unlock access to conversations with one another. Registration is currently free.